Our Tours
ZIP LINE NJEGUŠI - YOU WILL ENJOY ALSO THE MOST BEAUTIFULL PANORAMIC VIEWS FAMOUS "25 SERPENTINES" PANORAMIC ROAD Panoramic view, mountain road, 25 serpentines If you're looking...
Diving in Montenegro will let you enjoy unforgettable underwater scenery, caves and sunken ships and imagine yourself a member of an expedition hunting the missing...
Exclusive lunch or dinner. Every day from 14:00 - 22:00...
Every day from 07:00 to 10:00....
Traditional meny with local wines. Kotor Walking Tour included....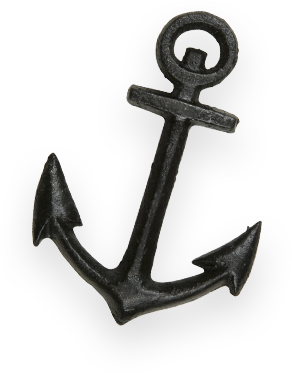 Transfers
Montis Tours also offers transportation services. Whether you choose to travel by van, car or boat, we will make your tour unforgettable.
About us
Welcome! We are a new travel agency founded in 2018 in Kotor, a jewel of the Adriatic coast, a city on the UNESCO World Heritage List. Encouraged by the fact that an increasing number of people visit this medieval city, we decided to provide you opportunity to meet all the beauties...
Details